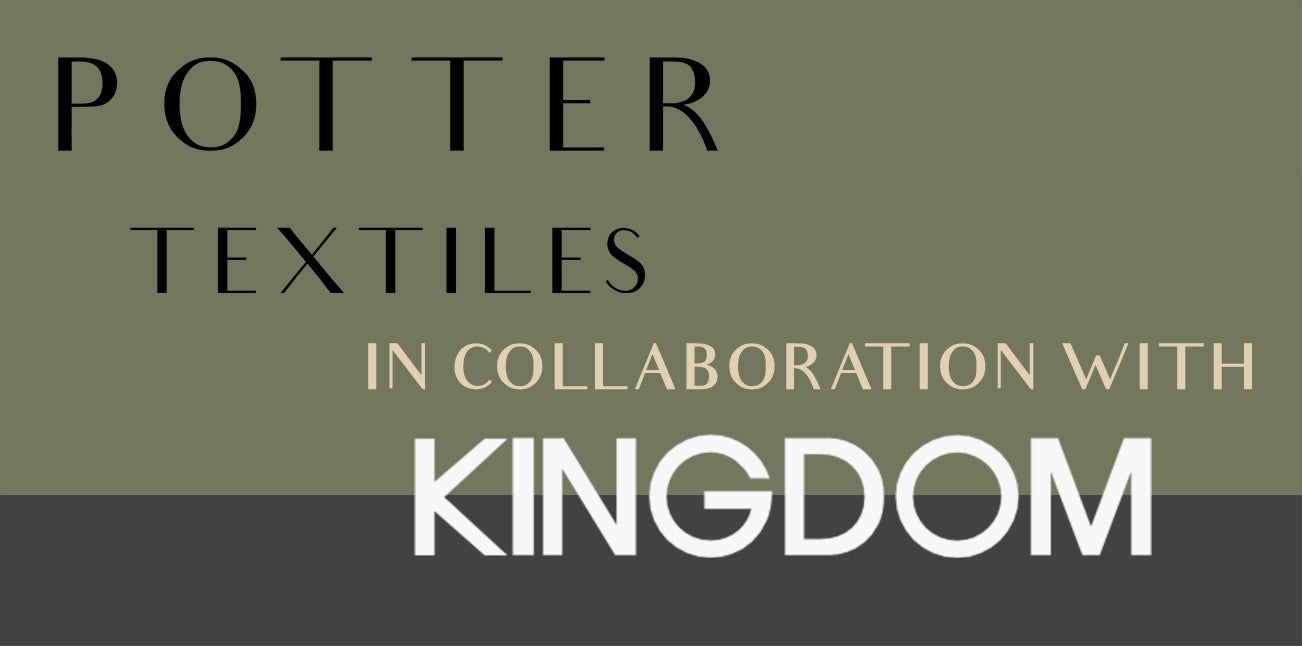 Potter Textiles is honoured to be the sole Australian rep for Kingdom China. We have always strived to bring the best quality fabrics to Australian customers, and we are privileged to be working with Kingdom, the world's largest sustainable linen/hemp company.
Kingdom are the largest importer/supplier of French Grown
flax and hemp yarn in the world. They have a track record for delivering high
quality fabrics to many renowned fashion brands around the world.
Working with Kingdom means the entire supply chain is
completely transparent and traceable from farm to yarn. Every shipment will
have an ID which will record the origin of raw materials and traces the
linen/hemp fibre through the supply chain. *Available on request as every
shipment varies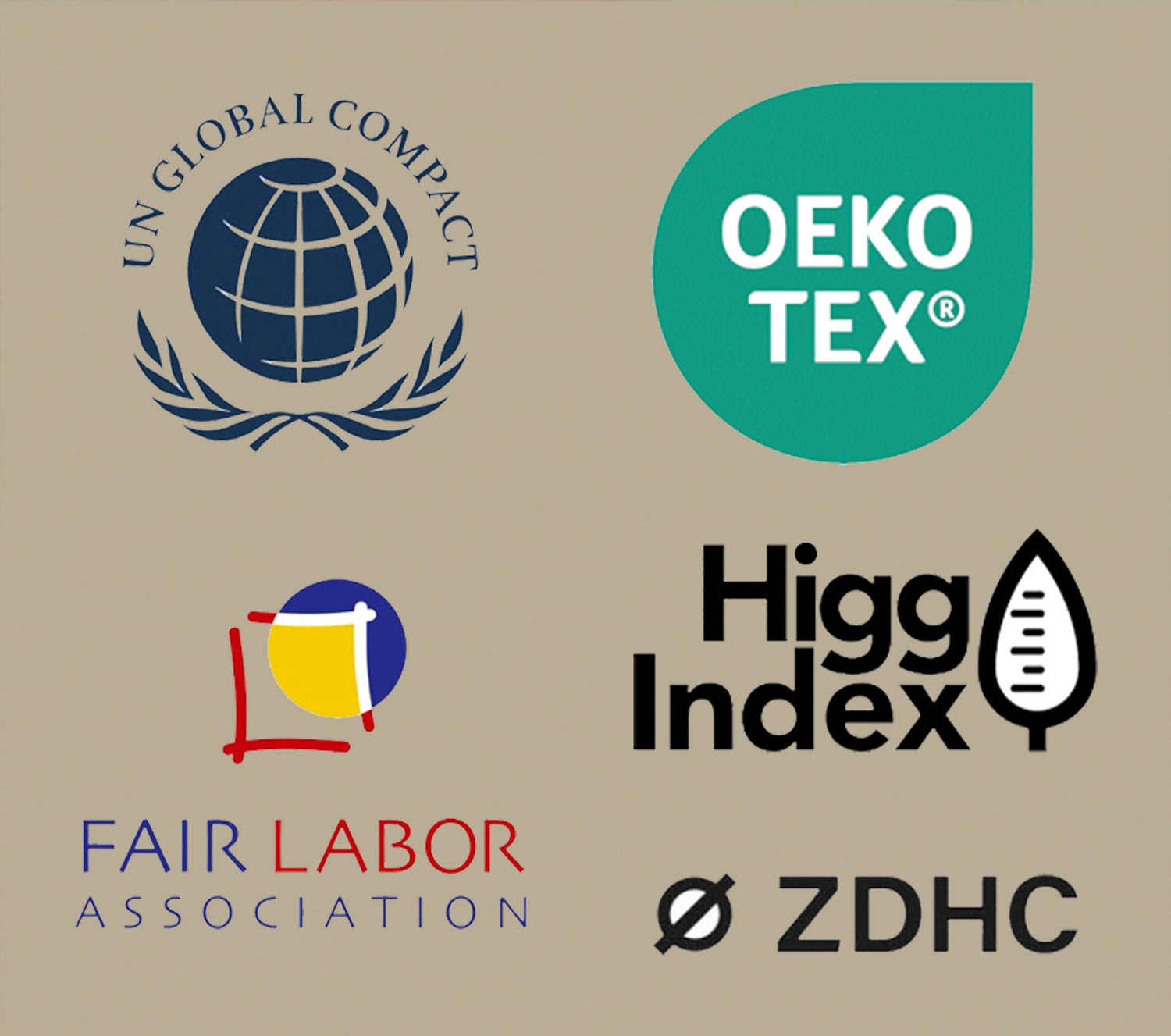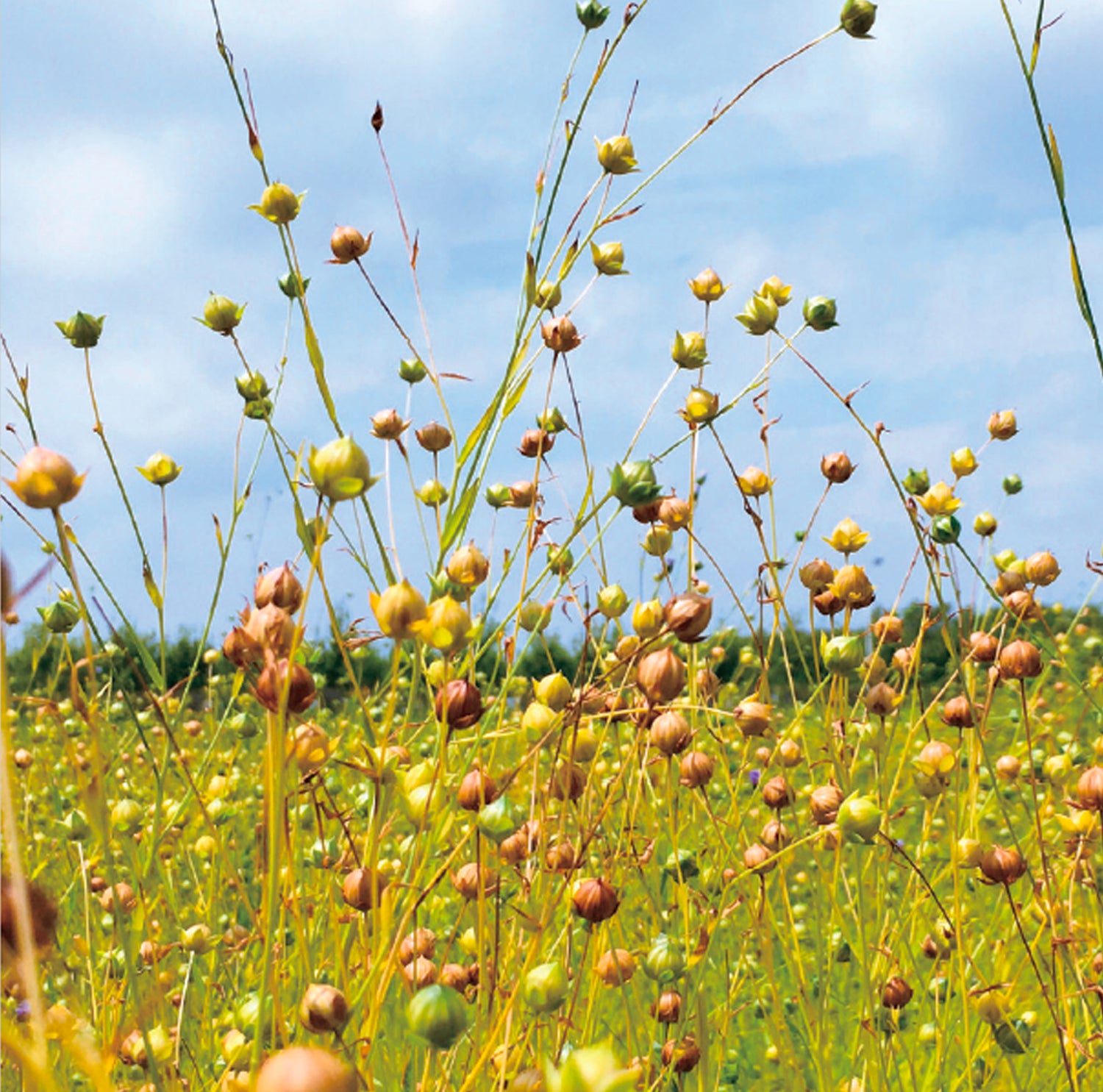 BLACKLAND HEMP
Kingdom works with local farmers to grow Hemp in the black soil/land (hence the name) at 46°~49° north latitude in Heilongjiang China.

Our Blackland hemp has minimal processing, uses natural rain irrigation and no pesticides. So, at the end of its life, it decomposes naturally. We believe in Organic cultivation for a natural harvest.
Each hectare of Kingdom Hemp can capture up to 13.7 tons of CO2, making it as efficient as one hectare of tropical forest. It is carbon neutral, and each ton can absorb about 3.3 tons of surplus CO2.
Learn more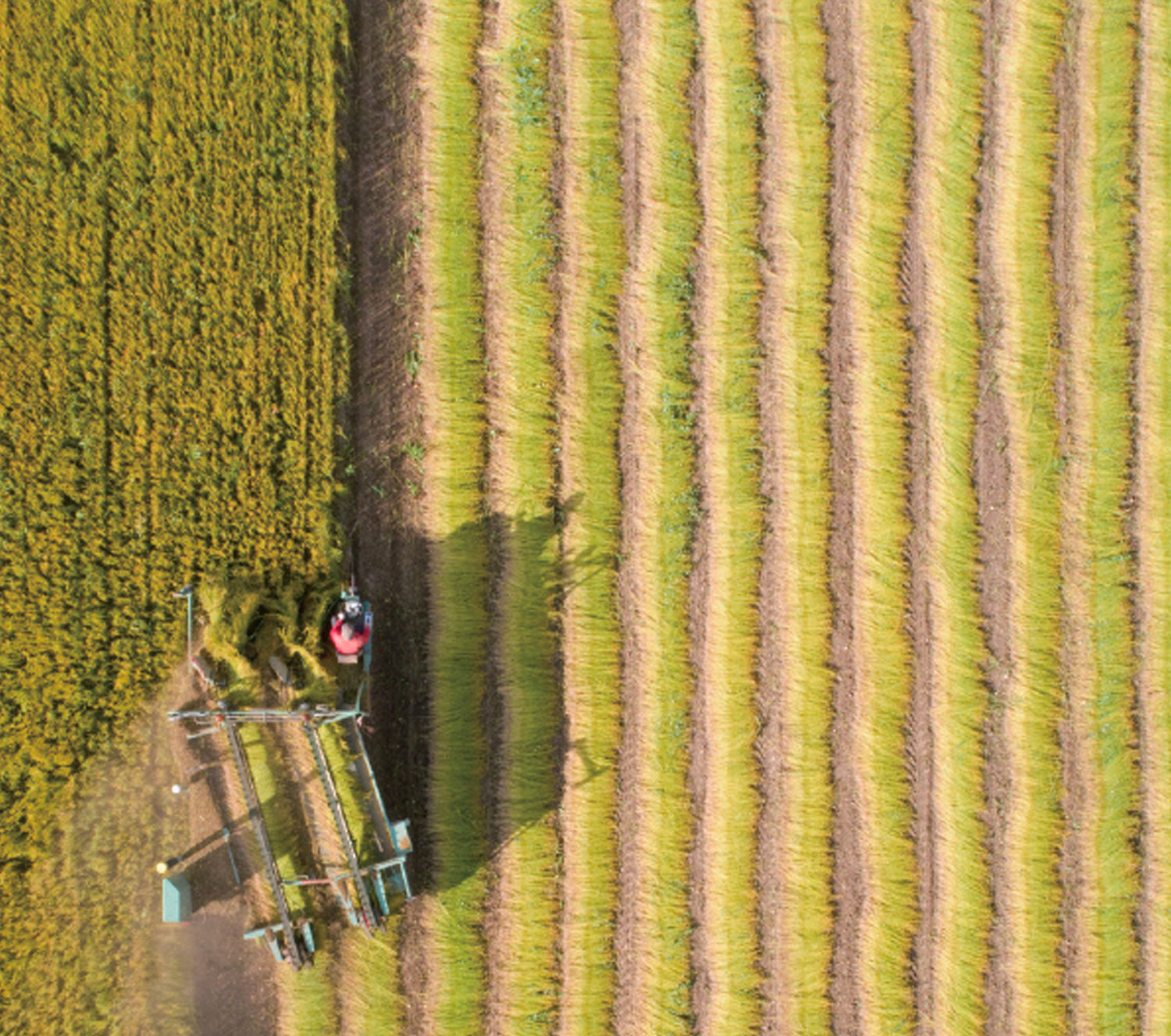 REEL LINEN
Responsible Environment Enhanced Livelihood Linen (REEL LINEN) is an eco-driven initiative led by Kindgom and a UK non-profit organisation CottonConnect.

REEL linen is an agricultural training program for more sustainable and reliable linen production. The initiative gives the industry an opportunity to work together closely to shape a sustainable linen supply chain that is traceable from seed to yarn, therefore making the production process more transparent and more integral and improving the quality of the produce and the ultimate sustainability of the industry. The program deliveries increased yield, reductions in the use of water, chemical pesticides, and chemical fertilisers.
CottonConnect webiste